VICE PRESIDENT EASTERN CANADA
GENERAL MANAGER – HRM 4Pad & RBC CENTRE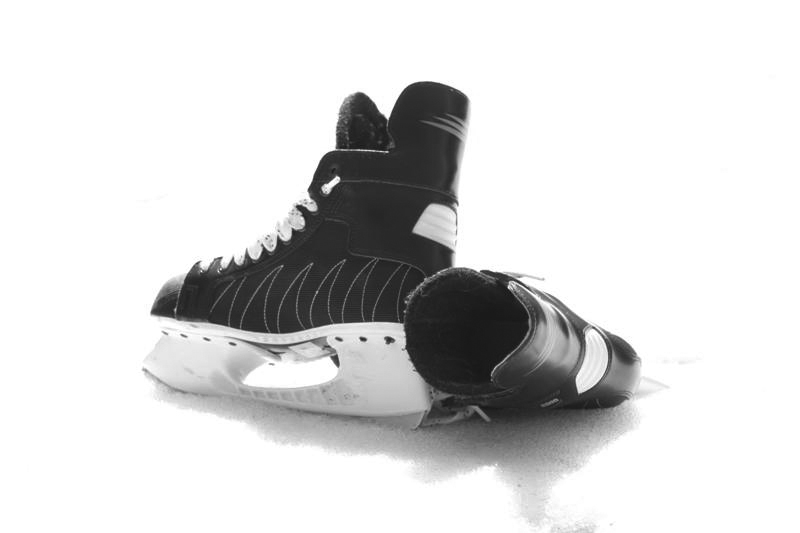 As Vice President Eastern Canada, Bill assumes the role of our senior representative in Atlantic Canada for promotion and expansion of services.
Bill also serves as the General Manager for both the HRM 4Pad and RBC Centre for the Halifax Regional Municipality. Bill also oversees the operations of the Emera Oval and the LeBrun Arena. Prior to joining Nustadia Recreation Inc. (NRI), Bill served as the Executive Director of the Recreation Facility Association (RFANS) for 18 years. Bill has a degree from Dalhousie University and received his Master of Physical Education (Sport Administration) from the University of New Brunswick in 1988.
EDUCATION & CREDENTIALS
Bachelor of Arts, Dalhousie University (DAL)
Masters of Physical Education, University of New Brunswick (UNB).
PROJECT SPECIFIC EXPERIENCE
RBC Centre, Dartmouth, NS
Emera Oval, Halifax, NS
Lebrun Arena, Bedford, NS
East Coast Varsity Arena, Dartmouth, NS
Lunenburg County Lifestyle Centre, Bridgewater, NS
Antigonish Arena Study, Antigonish, NS
Membertou Sport & Wellness Centre, Membertou, NS
Pictou County Wellness Centre, Pictou County, NS
HRM 4Pad, Bedford, NS